Single Source Provider for Upfitting Your Emergency Vehicle Equipment
Dealer is your choice for all your Fleet Wiring needs. We are authorized master distributors for the highest quality brands of emergency vehicle equipment in the industry. Each of these manufacturer's products meets required certifications for use on law enforcement, fire, EMS, public works, DOT, and private sector vehicles.
Highlighted below are only a few of the Fleet Wiring solutions we offer. Please contact one of our experts for any questions on equipment, productions, ordering, installations, and more.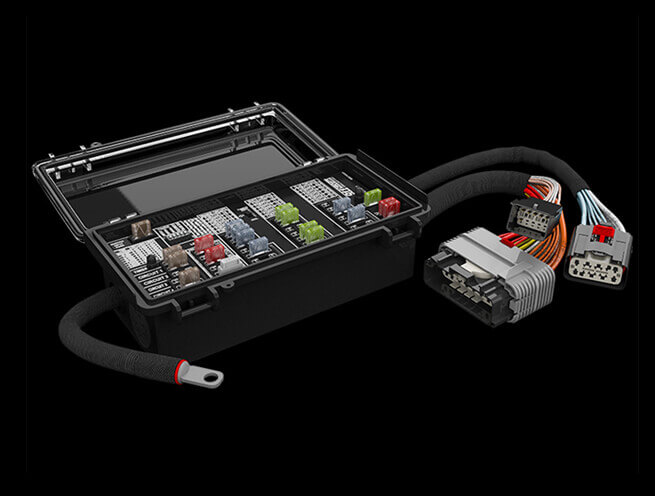 911 Circuits
911 Circuits is committed to persistent product evolution and relentless improvement, in the pursuit of making fleet wiring easier. 911 Circuits does this by having a talented staff, owners who answer the phones, and by producing all products in house using state of the art robotics, laser fabricating, and rapid prototype processes.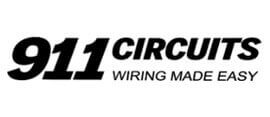 Fleet Wiring