Single Source Provider for Upfitting Your Emergency Vehicle Equipment
Dealer is your choice for all your K9 Solution needs. We are authorized master distributors for the highest quality brands of K9 Transport Solutions in the industry. Our experienced consultants will work with you to select the best K9 Solution to meet your specifications and budget needs.
Highlighted below are only a few of the K9 Solutions we offer. Please contact one of our experts for any questions on equipment, productions, ordering, installations, and more.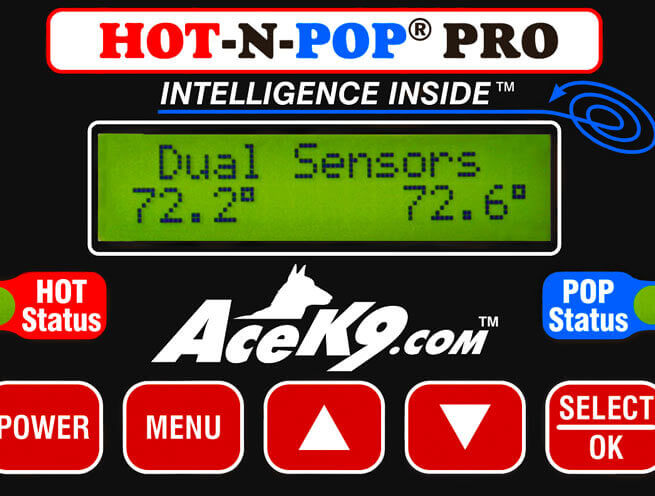 ACE-K9
ACE-K9 is a designer, manufacturer, and distributor of the best canine vehicle safety equipment since 1986. Their signature, patented products, HOT-N-POP® PRO and K9 HEAT ALARM® PRO provide a solid foundation of features and functions.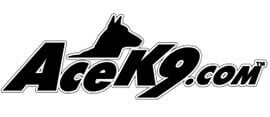 Hot-N-Pop® Pro
K9 Heat Alarm Pro
AceWatchDog™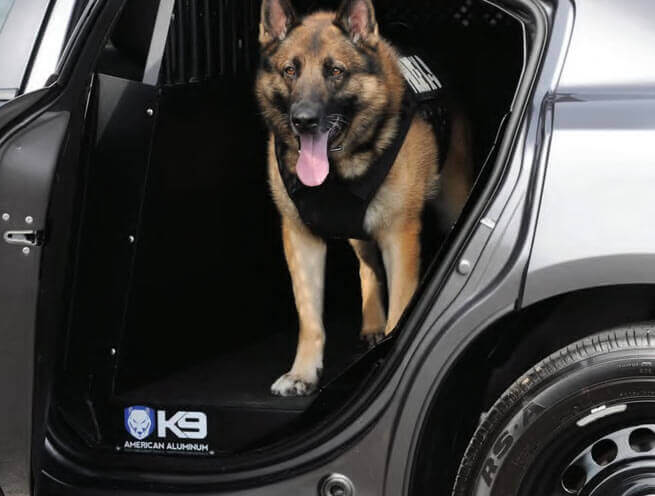 American Aluminum
American Aluminum manufactures a wide variety of products. In 1992, due to the demand for safe, secure transport for a nearby law enforcement department's canine, they introduced the very first in-vehicle E/Z RIDER K-9 Container.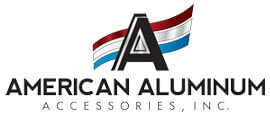 E/Z Rider K9 Platform